Our dams have received their lowest recorded inflow since records began, and we're using more water than ever before. So with our hot, dry summer weather, we really do need to act now.
Around 40% of household water use is in our gardens, so this is the best place to start.
By reducing sprinkler run times by just 2 minutes per station, we can all save enough water to make a real difference.
Tank Master supply a range of products to help you save water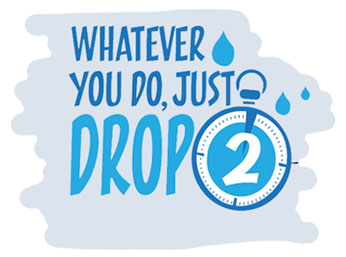 Watering your Garden
Water either before 9am or after 6pm. Watering early is best as it allows the water to soak to the roots and be available to plants throughout the day when they need it most. And remember, only water once on your rostered watering days.
Improve your soil
Good soil is the foundation of a waterwise garden, but sandy soil is common in WA and has a low water and nutrient holding capacity. Use soil improvement products and wetting agents to reduce water loss.
 Use mulch in your garden
Apply 5–10cm of a chunky, waterwise mulch to significantly reduce evaporation loss and save water. It's like sunscreen for the soil and can also reduce weed growth and improve the look of your garden.
Choose waterwise plants
These are suitable for our climate and can live with less water. Group plants with similar watering needs so you can water efficiently, or get creative and transform the lawn on your verge into a waterwise garden.
Get to know your irrigation controller
Our irrigation systems often need more attention than we give them, and they can waste a lot of water while we're busy doing other things. Take a few minutes to:
 - Reduce sprinkler run times by just 2 minutes per station
 - Check the battery in your irrigation controller
 - Make sure sprinklers aren't pointing at the footpath or driveway